INDY BLACK CHAMBER OF COMMERCE
The leading advocate for Black-owned businesses in central Indiana
Our Mission Membership
Dedicated to Economic Independence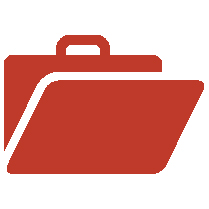 Who We Are
We are the leading advocate for black-owned businesses in Central Indiana. We are diligently building our network, members and community relationships.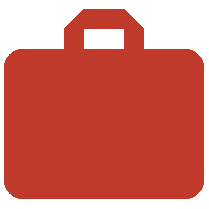 Our Work
The Indy Black Chamber of Commerce provides mentoring, seminars, and network functions with opportunities for business development, growth, and success.
Contact Us
Want to join us? Do you have questions about our organization or any of our projects? Then please contact us - we'll be happy to answer your questions.